Why Collecting Cars?
A real person
An industry specialist with you every step of the way, until it's sold!
Sell faster
Auctions run for 7 days to give your car maximum visibility.
True market value
Get the best price for your car or bike in the current market.
No seller fees
Pay nothing to list. Receive 100% of the winning bid. No hidden charges.
No ordinary auction
We curate our listings to make sure your car is in the best company.
Global audience
Your car in front of millions of enthusiasts from over 100 countries.
How do you want to sell?
List for up to 14 days with a fixed price and receive best offers.
Benefit from our curated listings to stand out from the crowd.
Car or bike that's hard to value? Protect yourself while receiving private offers.

Convert to an auction at any time.
Our auctions create competition, urgency and excitement. Getting you the best price.
All bidders are verified and committed. Avoid tyre kickers and dreamers.

Need a safety net? Set a reserve.

Dedicated marketing for every car and bike.
Our specialist partner will handle everything for you.

Your car is collected, prepared and photographed in readiness to be sold.

A proven formula to achieve the best result.

Short on time? This is the ideal 'hands-off' route.
How it works
01
Get in touch
We'll typically call within 2 hours.
02
Arrange photography
We'll introduce you to a professional photographer.
03
Confirm description
We'll write the best description to help sell your car.
04
Let's get selling
It's that easy.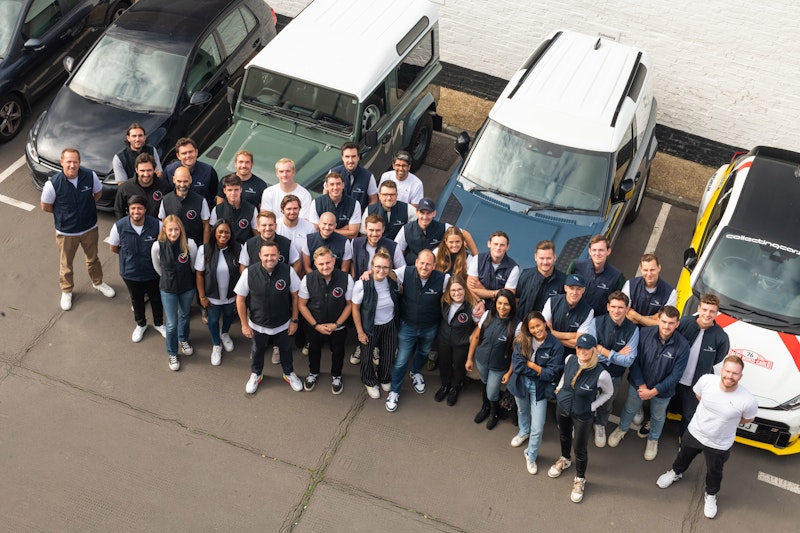 Personal, local expert support, at every step
You'll be looked after by a dedicated specialist who loves cars as much as you do, and truly understands the market.
We have local teams based in offices around the world, who will help get you the best result for your car or bike.
Any questions?
Can I discuss a consignment with you without signing up?
Yes, contact us now or select 'Sell with us' - there's no need to create an account or sign in.
How do I know if you're interested in my listing?
Talk to us! Our passion and experience encompass cars and automobilia of all types and eras, from vintage icons through to popular modern classics.
Will you consign everything that you're offered?
No, we curate our listings carefully and not every offering will be consigned. We will give every offering equal consideration.
Take 100% of the winning bid.
What are you waiting for?