The Coffee Run at Mercedes-Benz World saw over 500 cars show up for a Saturday morning jaunt in Surrey!
We are extremely pleased to have hosted over 500 cars on the Brooklands Historic Race Circuit at the Mercedes-Benz World. Setting a new high water mark for how many people we can gather for one of our Coffee Runs!
Check out our video of the event below to see some more highlight cars:
Guests were treated to a varied line up of cars with everything from an E9 BMW 3.0 CS to a GT40 recreation to a Paint To Sample Porsche 911 (991.2) GT3 RS amongst many others.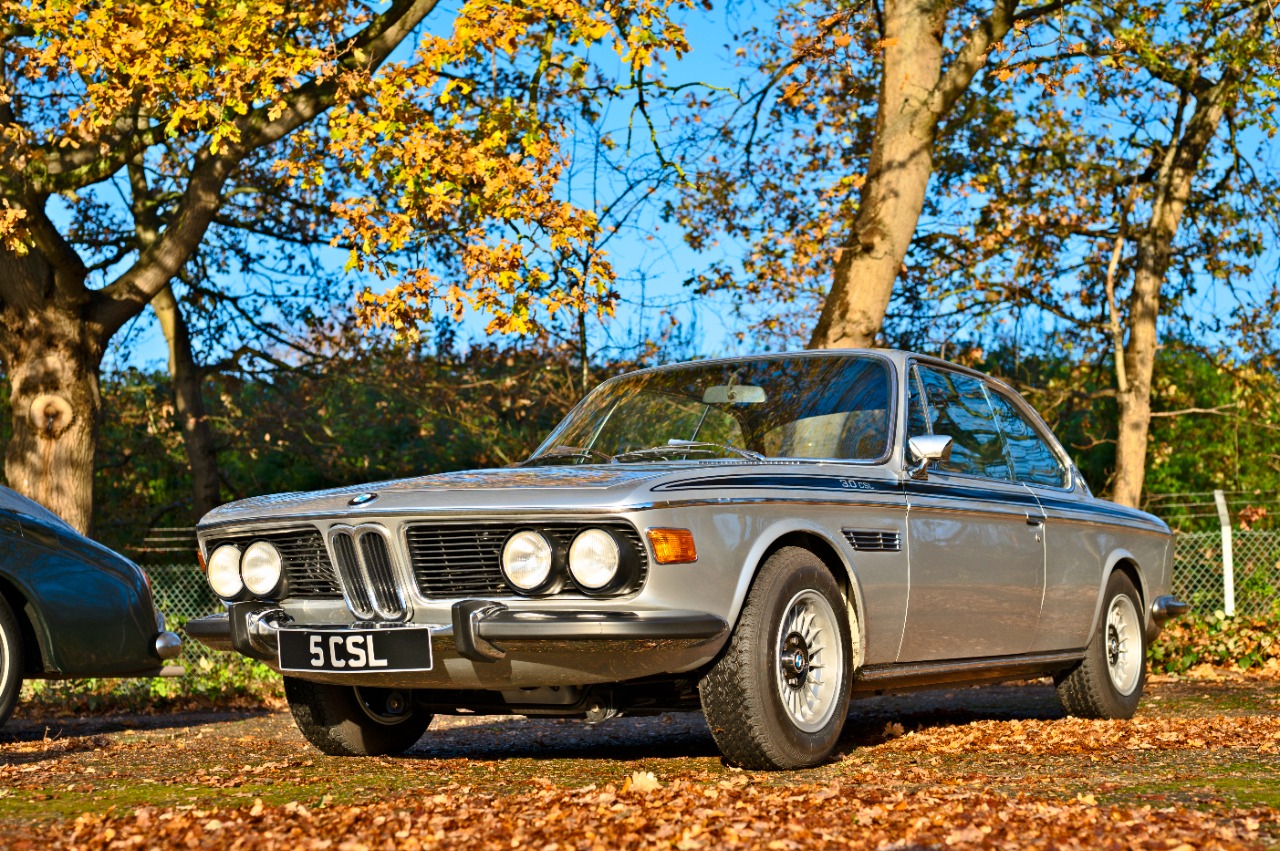 We would like to extend a thank you to the team at Mercedes-Benz World for their hospitality and also to everyone who braved the cold winter morning to bring out their cars. Keep an eye on our Events Page and social media channels to hear more about any events we are hosting in your area.
Alongside the car meet our consignment team were also offering free photography for anyone that wanted to sell their car on our auction platform. At the event we shot a Memphis Red McLaren 720S which can be viewed here and a Mercedes-Benz GLA45 AMG, fitting of the backdrop!
Photo credit: Jason Dodd Photography