Watch Collecting will host an online-only auction event celebrating iconic Rolex Daytona models from all generations.
The Rolex Daytona is an iconic watch shape which has evolved over time from the first iterations in the 1950s to the most modern references we have seen more commonly in watch media.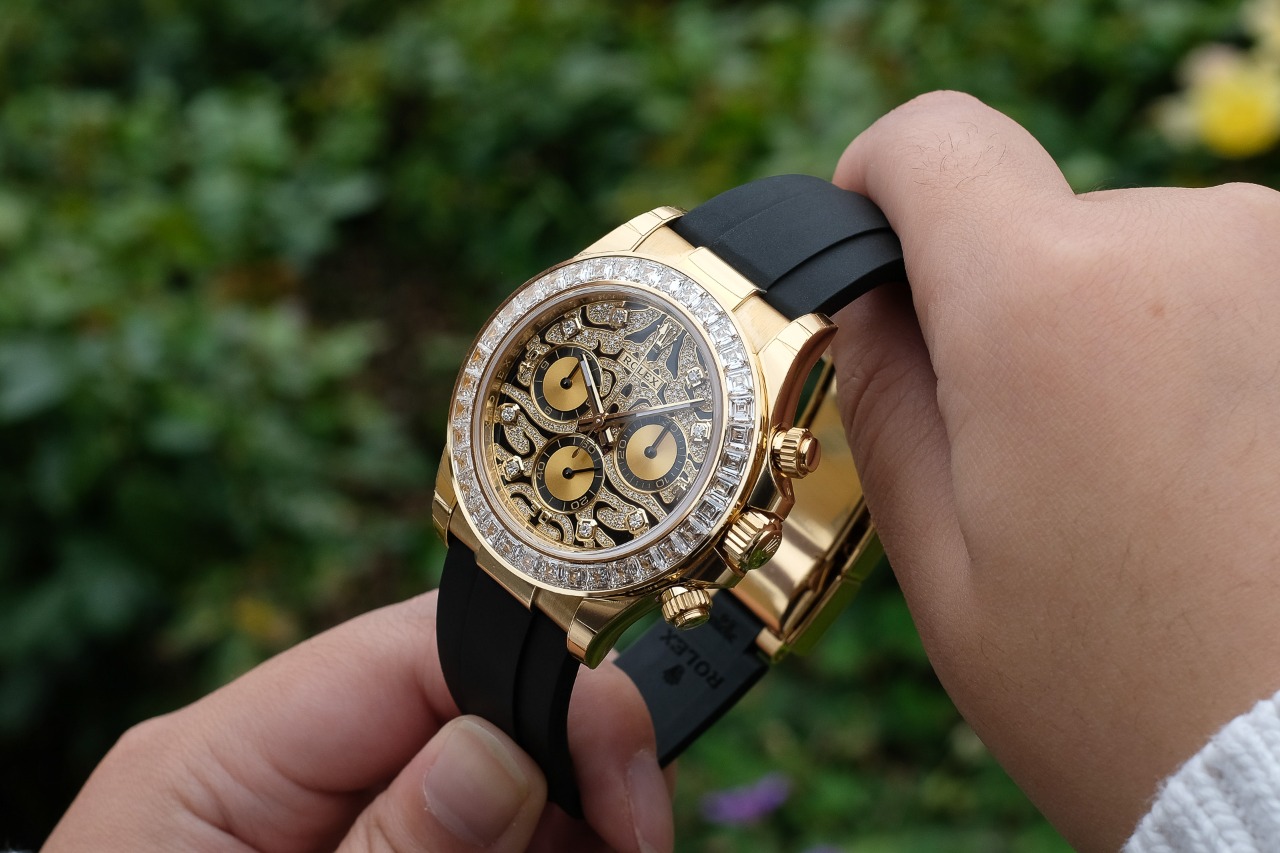 The Daytona encompasses a variety of straps, dials, and materials, allowing the model to find fans from all walks of life.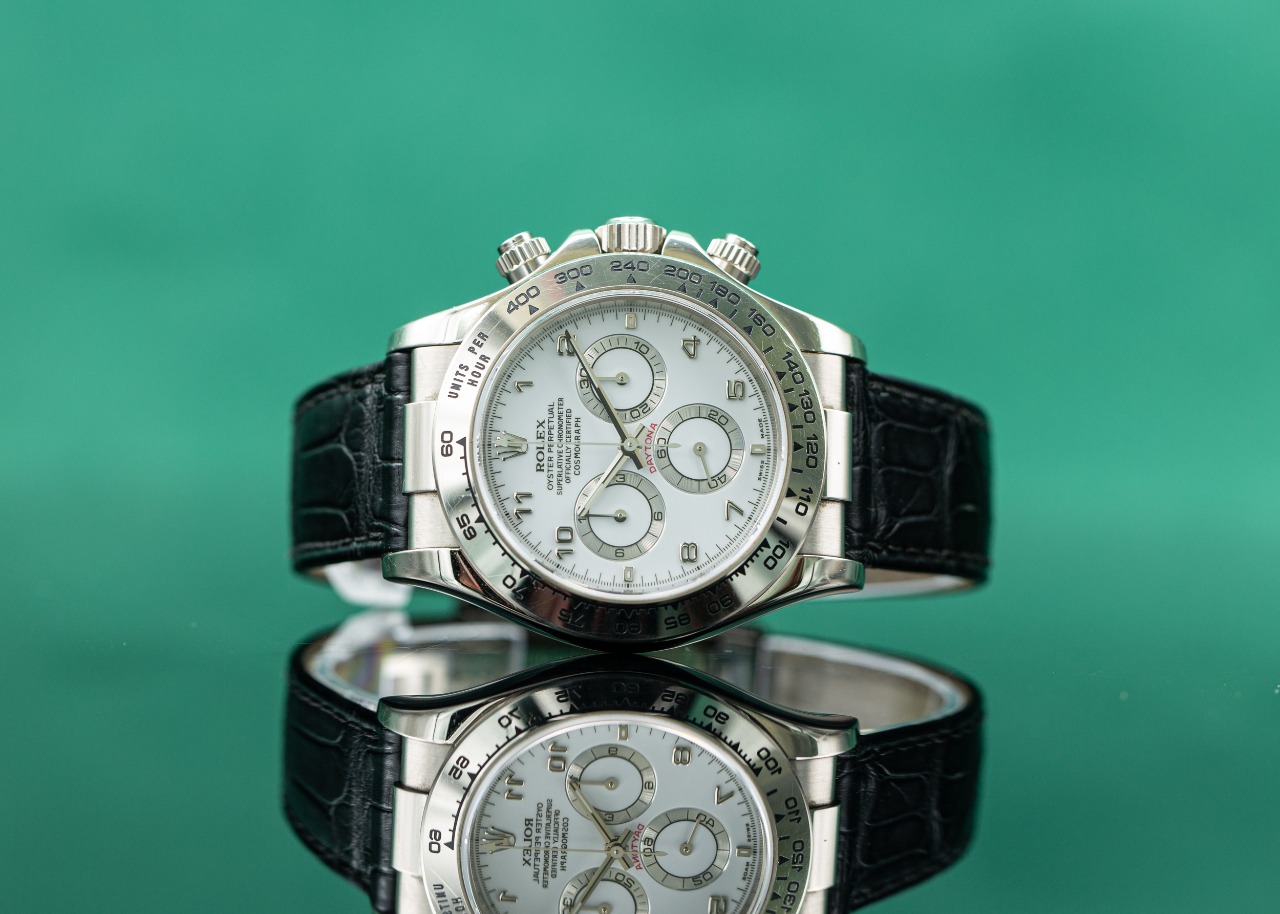 The Watch Collecting auction platform has transacted nearly 100 sales of the Rolex Daytona since we launched our first auctions in March 2021. More of which can be found here. With a similar disruptive business model to Collecting Cars, Watch Collecting has become the go-to destination for watch enthusiasts to transact online.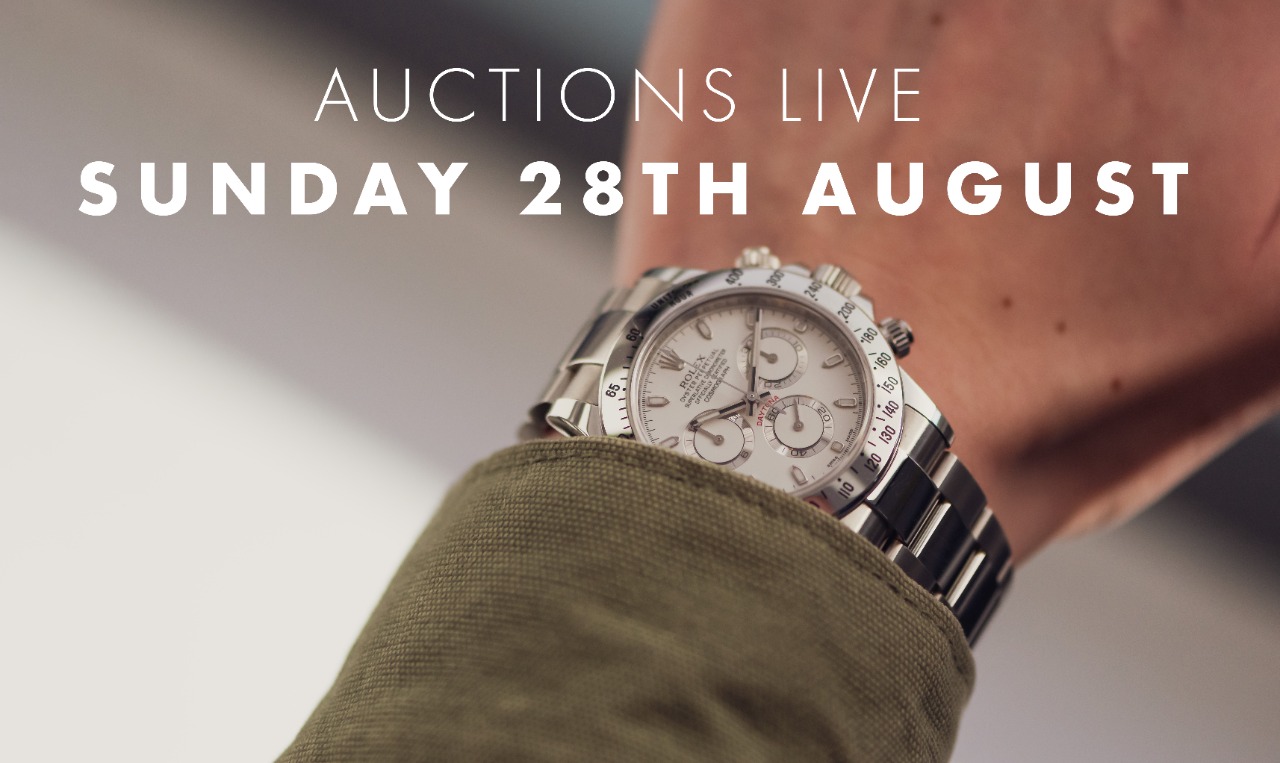 We have decided to host our first online-only auction event dedicated to the Daytona. A selection of auctions will go live on Sunday 28th August with bidding open for 7 days. Auctions will end on Sunday 4th September so if you are a Daytona fan then be sure to place your bids!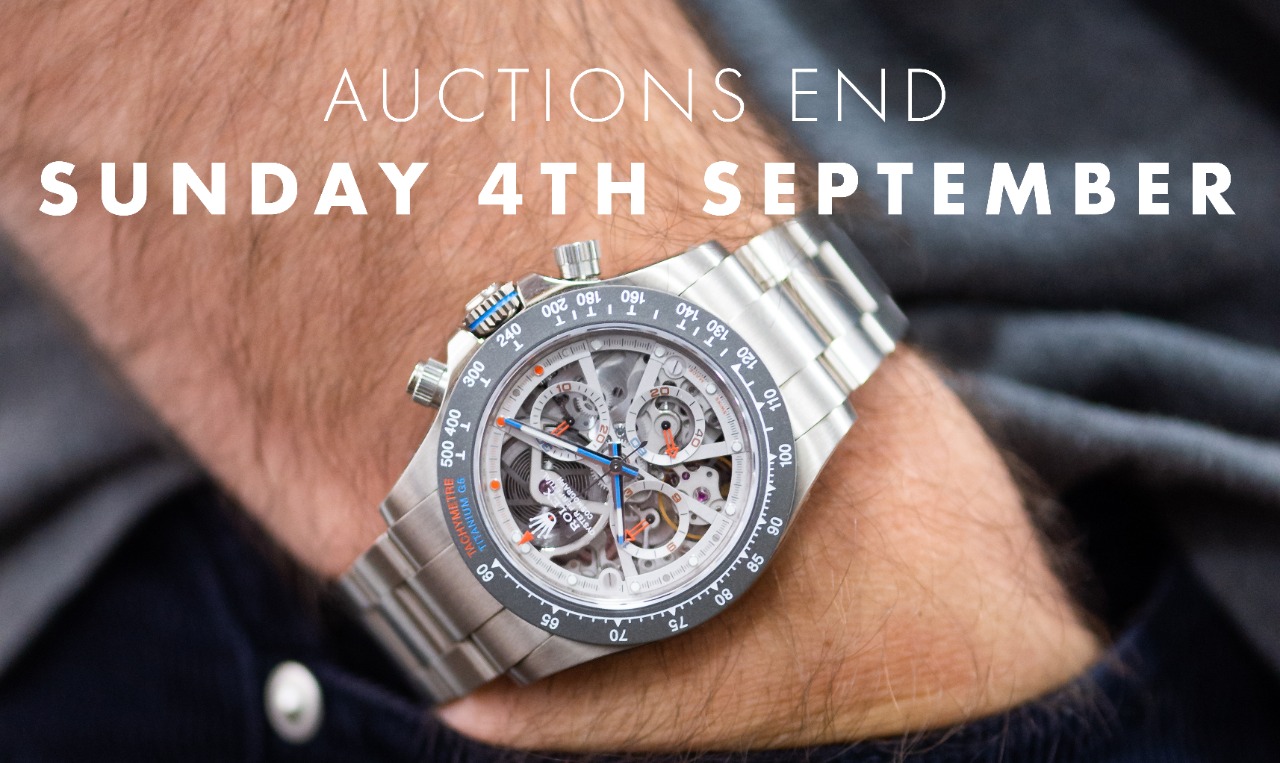 Want a piece of the action? Do you have a Daytona you would like to sell during 'Daytona Sunday'? Fill in this short enquiry form and a member of our consignment team will be in touch to discuss.