Calling for consignments to auction your car in better company!
Collecting Cars is inviting consignments for our inaugural Supercar Sunday!
The platform has a 95% + sale rate on cars worth more than £200k ($/€/C$/A$). Combined with our capped buyer's fee this is an unbeatable proposition for buyers looking to spend upwards of £100k/$100k/A$200k.
To kick off our new initiative we want to bring together a global array of the latest and greatest supercars to be sold on our 24/7 online auction platform. Suitable supercars can be from any era.
This special 'event' will see auctions run for a 7 day period from Sunday to Sunday, culminating in an explosive evening of bidding and sales.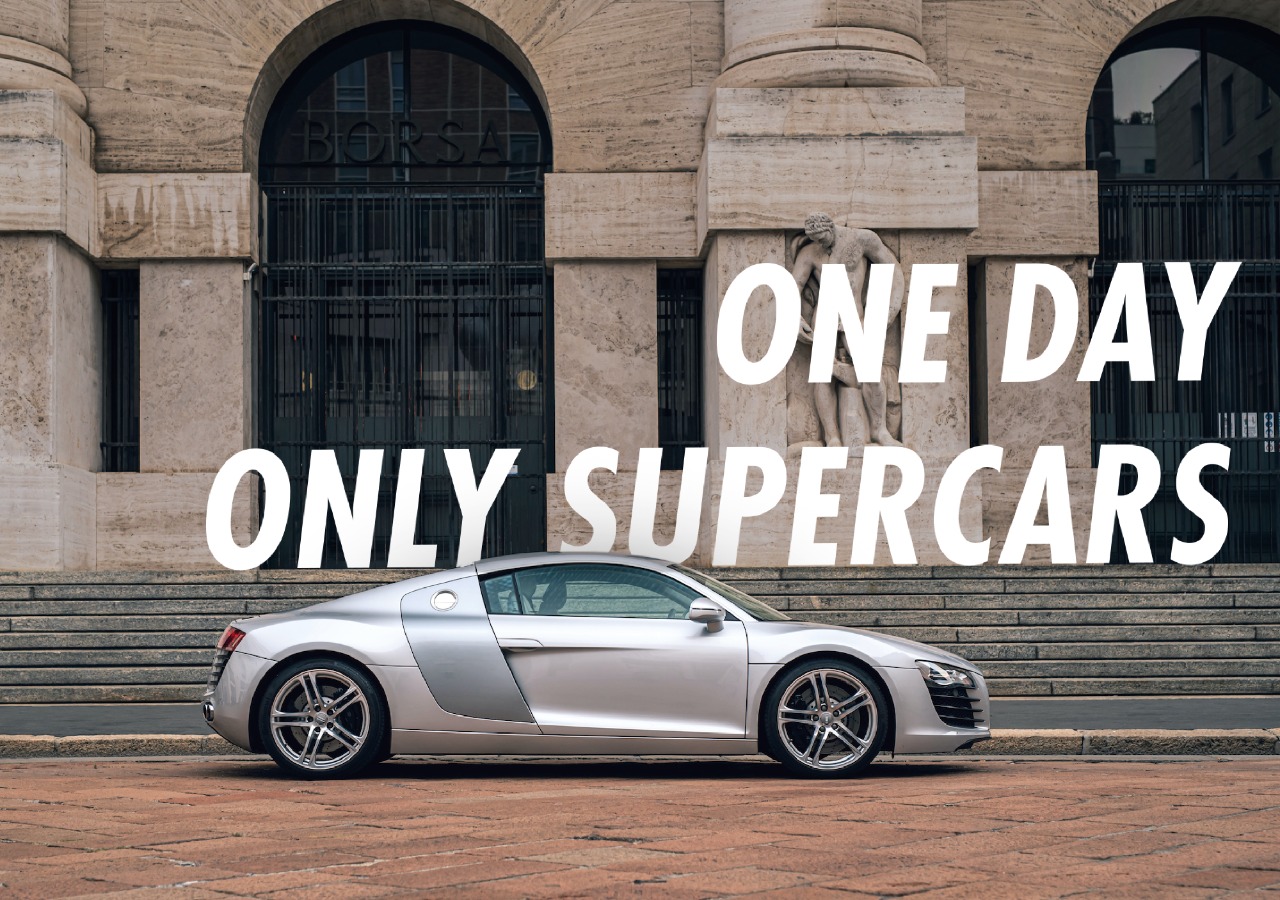 Want to get your car sold? Consign it with our team today and benefit from the wider marketing and also the additional eyeballs from potential supercar owners.
We are asking that all interested sellers let us know before the end of February and all cars are to be prepared for sale during the first week and a half of March, ready to go live on Sunday 13th March.
Please contact our team today if you have any further questions.