Our first managed partner for North America. Hudson Stables is ready to serve the Tri-state area.
With state of the art facilities and an amazing array of vehicles already in their custody, Hudson Stables is well versed in collector car storage. As our official 'Managed Service' partner for the Tri-state area, the Hudson Stables team is ready to host your car for the duration of the auction on Collecting Cars.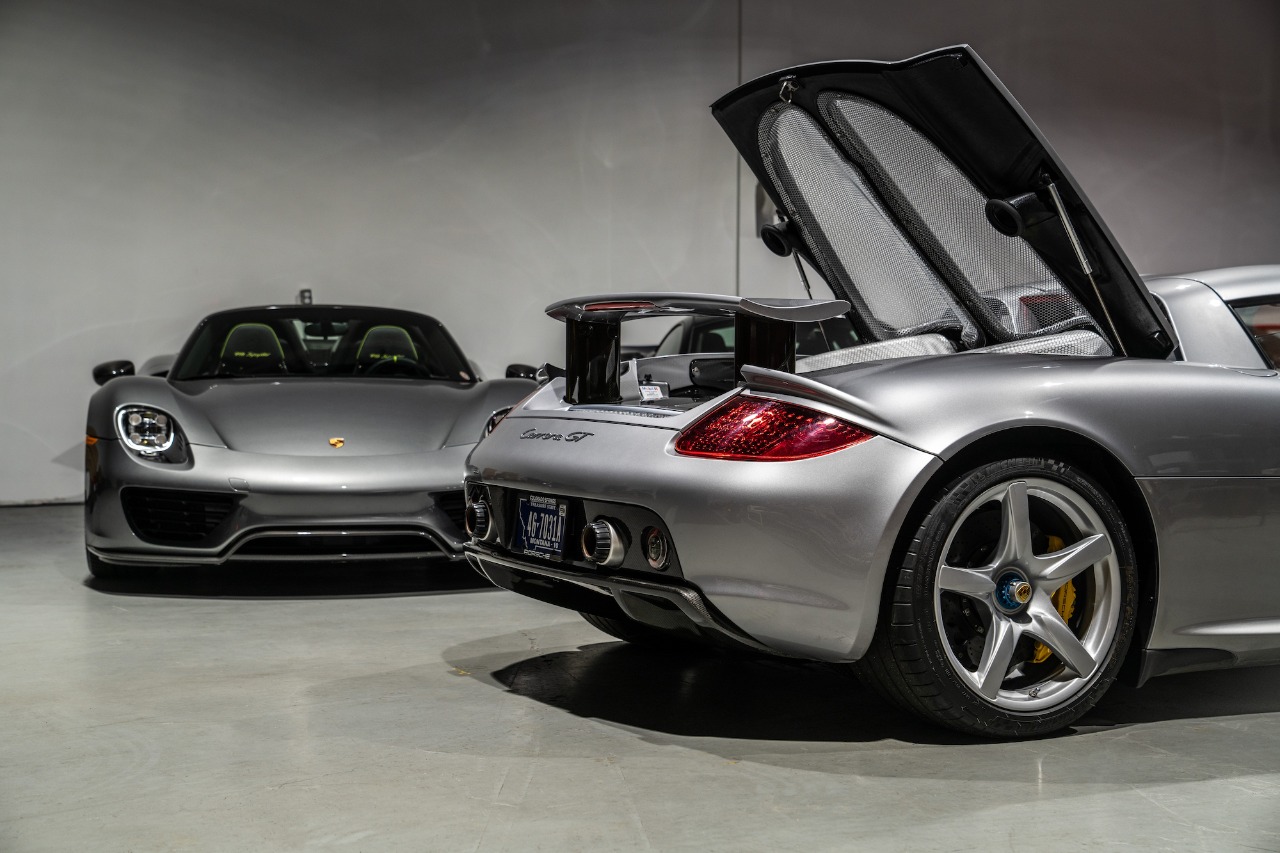 Watch the video below to understand more about the Managed Service process:
The steps our managed partners take are as follows:
Receive your car at their facility and inspect the condition
Give the car an interior and exterior detail
Photograph the car to our in-depth standards
Store the car throughout the auction process and undertake any viewings
Respond to any comments on your behalf
Hand-over the car once the auction has finished and liaise with the buyer
In the US our managed partners charge just $695 and the process can be started by enquiring about selling your car today.
We are always looking for more great people to discuss a partnership with, our current managed partners around the world include:
V Management in Newbury, Berkshire (UK)
Henry's Car Barn in Warwickshire (UK)
Differs Group in Oegstgeest, Netherlands
Bastian Voigt Collector Cars in Bielefeld, Germany
Hudson Stables in New Jersey, USA
Do you know or are you someone suitable? Get in touch