A dedicated air-cooled Porsche online-only event.
Following the success of Supercar Sunday and Superbike Sunday, we are pleased to introduce our buyers and sellers to Air-Cooled Sunday!
A dedicated online-only auction event for air-cooled Porsches. Whether it be a 911 Carrera 3.2 or a 993 Carrera RS we will have something to meet all interests and budgets alike.
Collecting Cars' top selling marque is Porsche and the 911 garners fans from all walks of life. Our bidder database is always interested in air-cooled Porsches so if you are thinking of selling and want to list your one then please click here and a member of our consignment team will get the process started!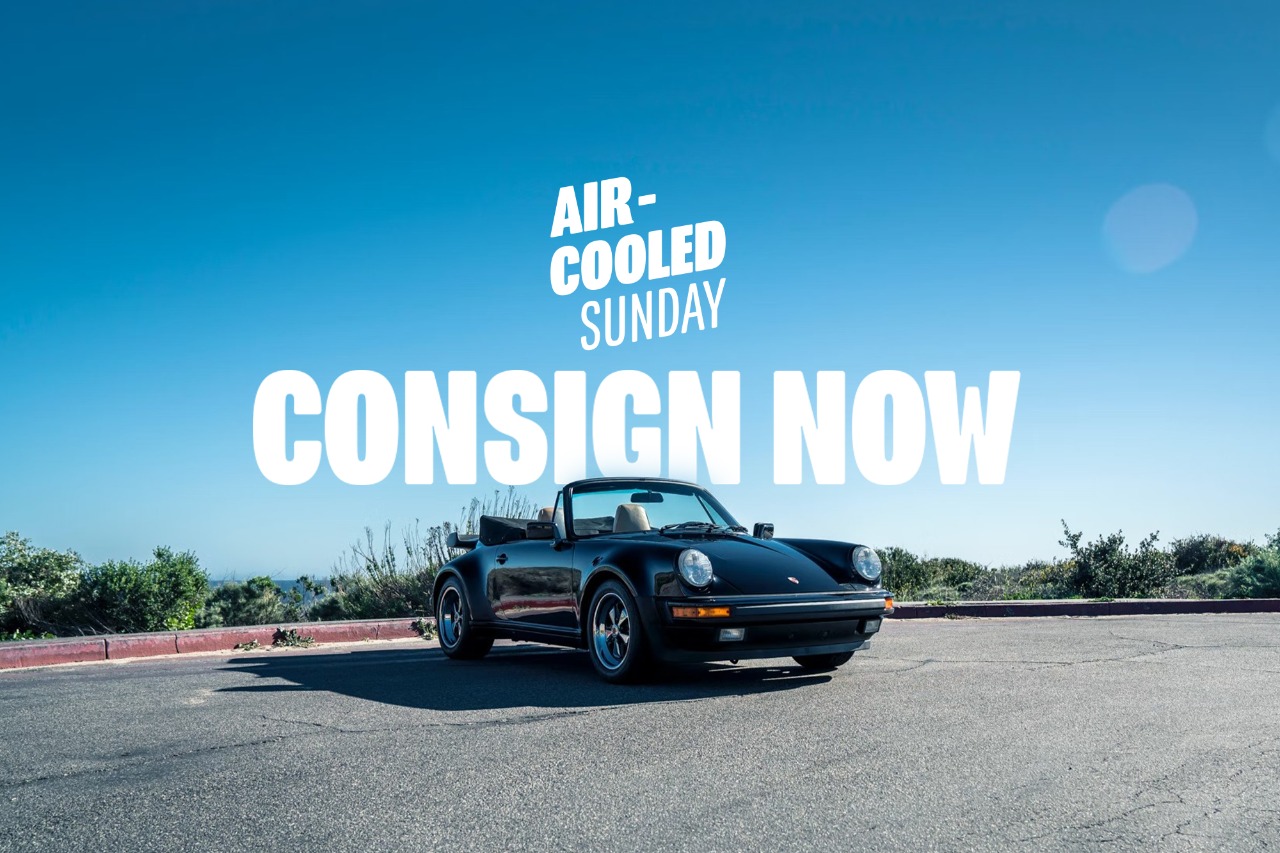 To coincide with the auctions going live on Sunday 29th May, the UK team are partnered with the Boxengasse Megaphonics event being held in Bicester, Oxfordshire. If you want to have your car on display at the same time it is live for bids then get in touch with us today.