Returning for the second time to the Parkade Rooftop backdrop.
A car photographer's dream event and a huge turnout of all genres and eras! Thank you to everyone who came along. We were overwhelmed with the 300 strong contingent filling up the parking lot.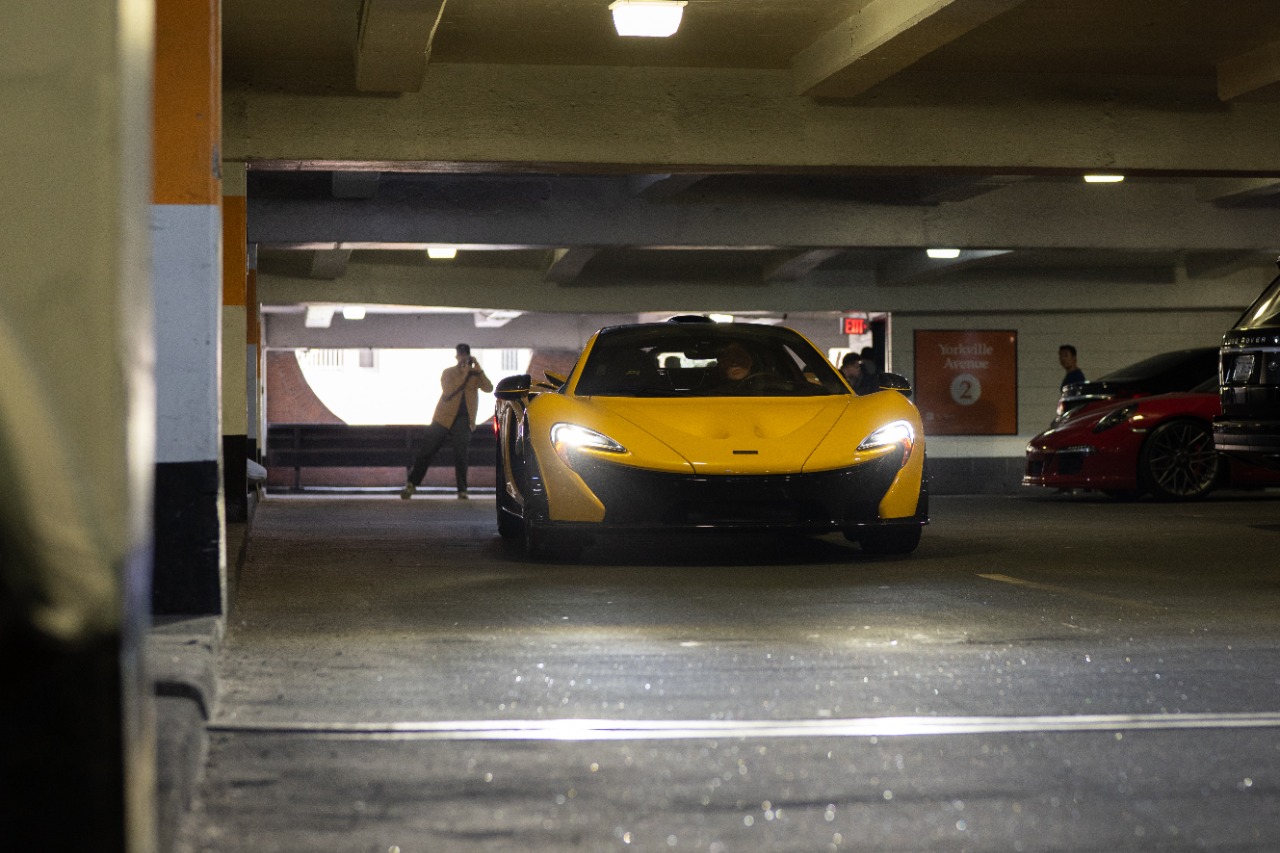 Some highlight attendees were a pair of 300 SL Gullwings, a Volcano Yellow McLaren P1, and a Ferrari Dino 246 GT.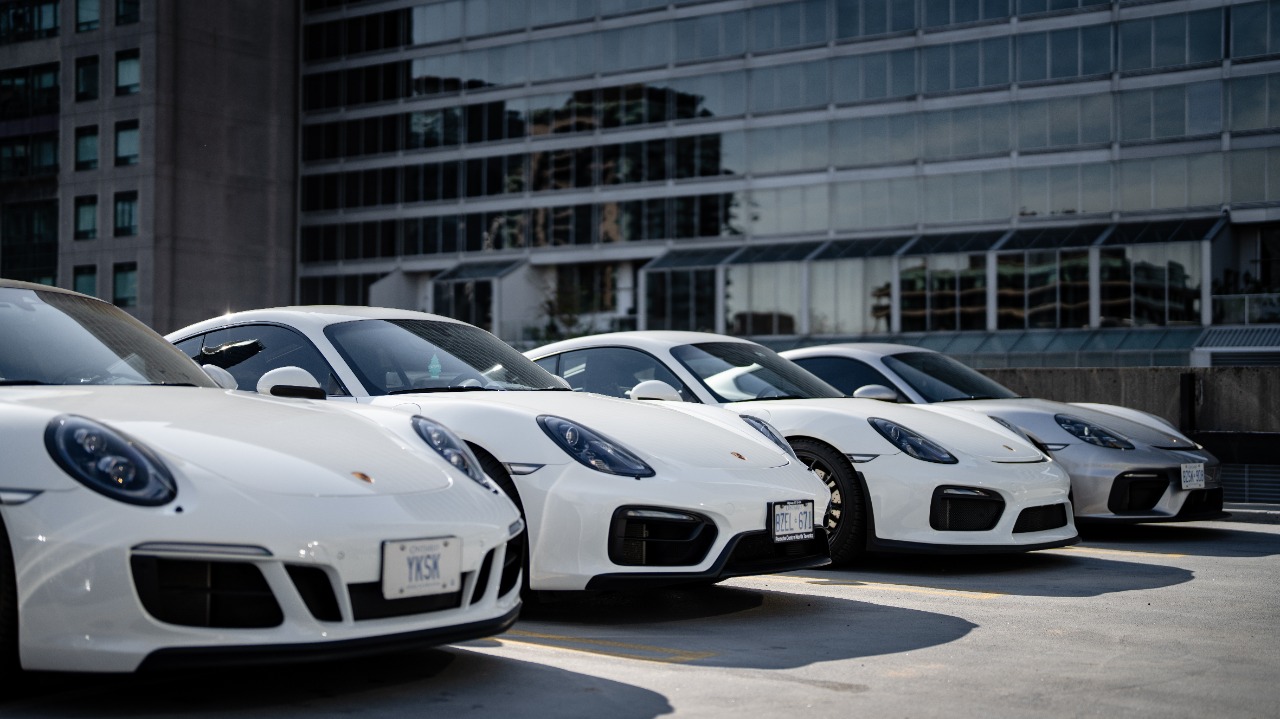 Our Canadian consignment team continue to list and sell many collector cars on our auction platform so if you are thinking of buying or selling then get in touch here.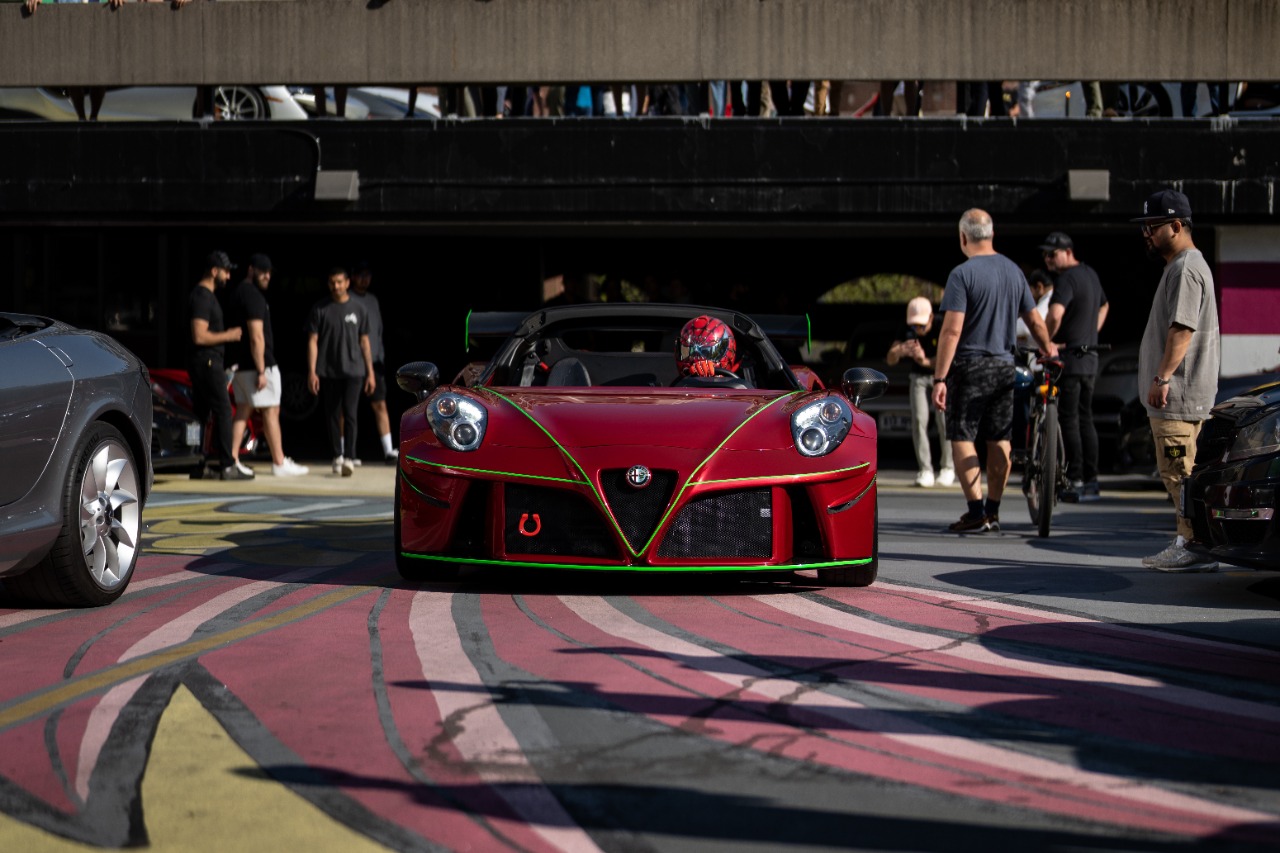 If you want to attend our next event in Canada, hosted in collaboration with the guys from Throttle House then please find more information here.