A hypercar gathering like no other, featuring 3 Koenigseggs!
Our latest coffee run saw a superb array of Hyper, Super, Rare and just-plain-fun cars with the final count at over 300. Hosted at Sopers House, a unique out-of-London office concept incorporating workspaces, a gym, restaurant and cafe.
Centre stage at this event was the 2012 Koenigsegg Agera S which was recently sold through our platform by a seller in Hong Kong to UK based Nigel Brunt, who had only recently sold an eclectic mix of performance and classic machines- as well as an array of motorbikes featuring homologation specials aside street and supers.
Together with Nigel we curated an enviable assortment of cars including an extremely rare Koenigsegg One:1 and opposite his own, an Agera R. Also in attendance were two Pagani Huayras, a Guntherwerks 993 brought along by Tim from Shmee150, Huracán STO and plenty more.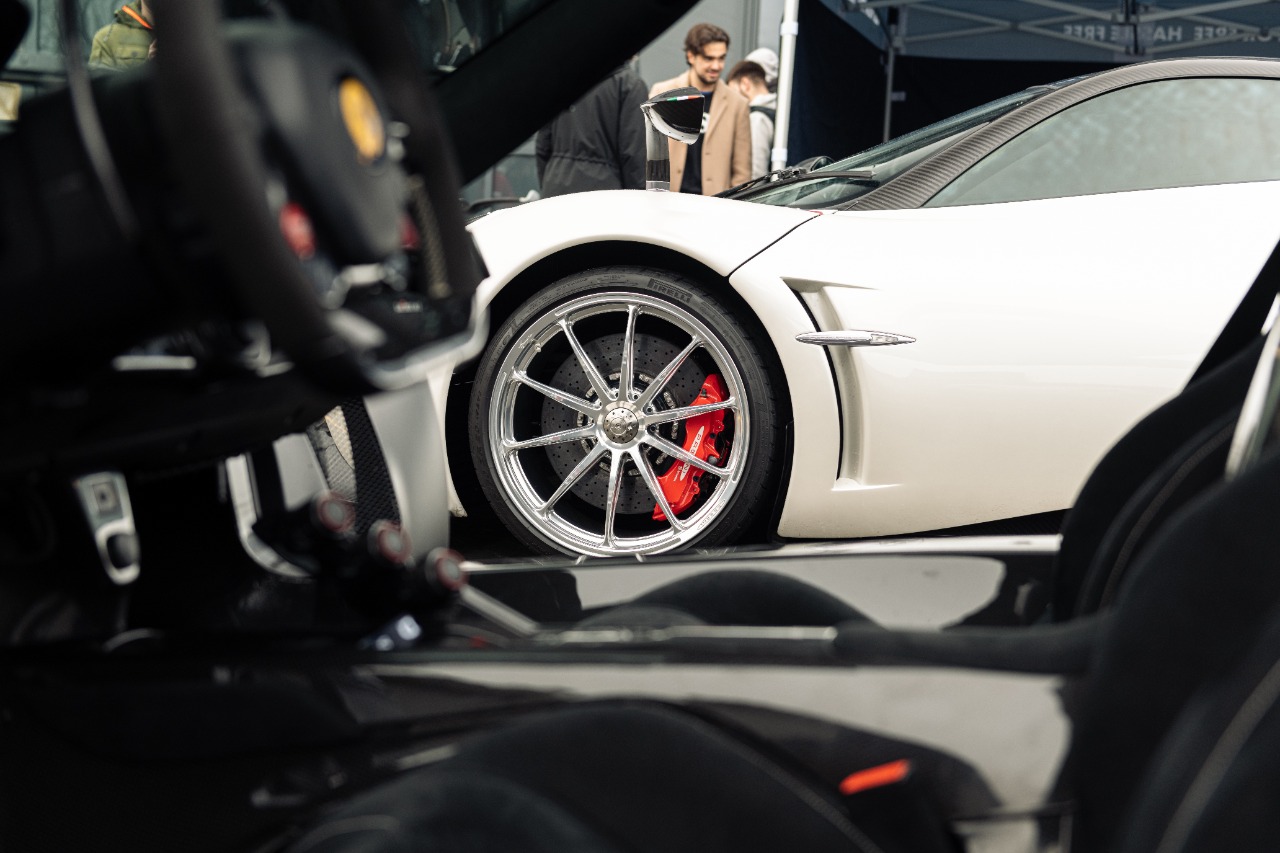 Events like these for us are about connecting with our customers and followers over shared passions and great coffee - Collecting Cars would therefore like to extend its gratitude to those that attended, either to display their car or to appreciate those on show!
Keep an eye on our Events page and we look forward to seeing you at our next Coffee Run!