Our first Coffee Run in the US saw nearly 100 cars fill up the car park!
We hosted our first Coffee Run in the US at Blueys Market and Cafe in Santa Monica. There was a great turnout including a McLaren Senna, Porsche 992 GT3 and plethora of other collectible cars!
A few of the cars in attendance are set to be listed on the platform in the next few weeks so keep an eye on our US listings to be the first to know what is coming up.
Thanks to those that braved the early start to bring a car down to the meet and we hope to schedule in a regular time to make this a more regular fixture in the Cars & Coffee calendar. See you at the next one!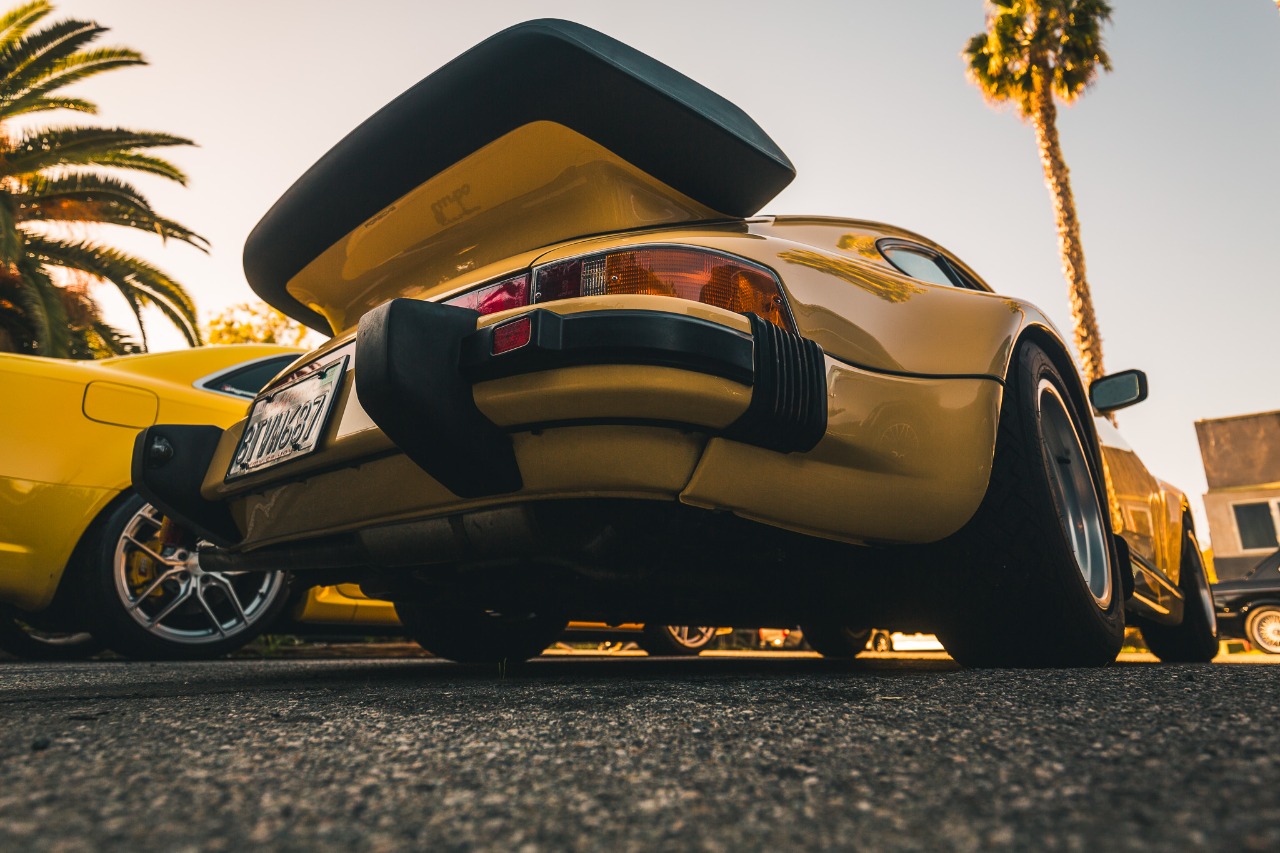 To find out when our next events are happening around the world check our dedicated events page here.