List for FREE
.
Sell for FREE
.
Hassle Free
.
How we work
Selling with us is simple. Watch our video to learn more.
2
Agree your reserve price
4
We write the description, you approve
By the numbers
100%
of selling price received
Why use us?
No fees
You get 100% of the sale price, there are no fees to sell with us.
Speed
Go for live bids quickly and sell in a 7-day auction. Or get an instant sale with a 'Deal Now' listing.
Global reach
We've got bidders in more than 90 countries.
Expertise
We're car enthusiasts with intimate knowledge of the market and what buyers are looking for.
Curation
Your listing will be in excellent company alongside the very best cars and bikes.
Personal
You'll deal with a real person who cares about you and your car.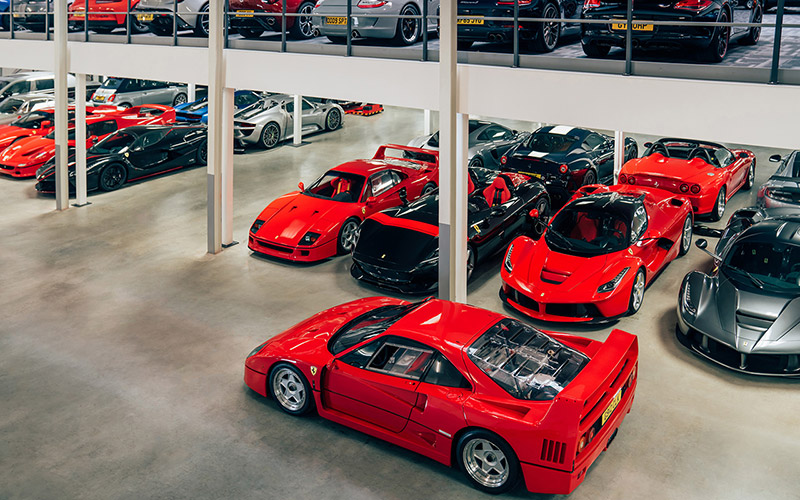 Want to stay as hands-off as possible?
Then leave it to a specialist.
Select one of our Managed Service providers. For a fixed fee, they'll:
Clean your vehicle ready for sale
Arrange photography for you
Deal with all queries and handover on your behalf
Our partners can also arrange transport to a secure location.
You can discuss this when you speak to our consignment team.
Trusted by thousands of happy customers
Recent sales from us and testimonials from customers who've sold with us.
Still curious?
Just fill out our quick enquiry form above, and we'll be in touch with you within an hour (Monday-Friday) to discuss.
Alternatively, view our  FAQs for sellers.