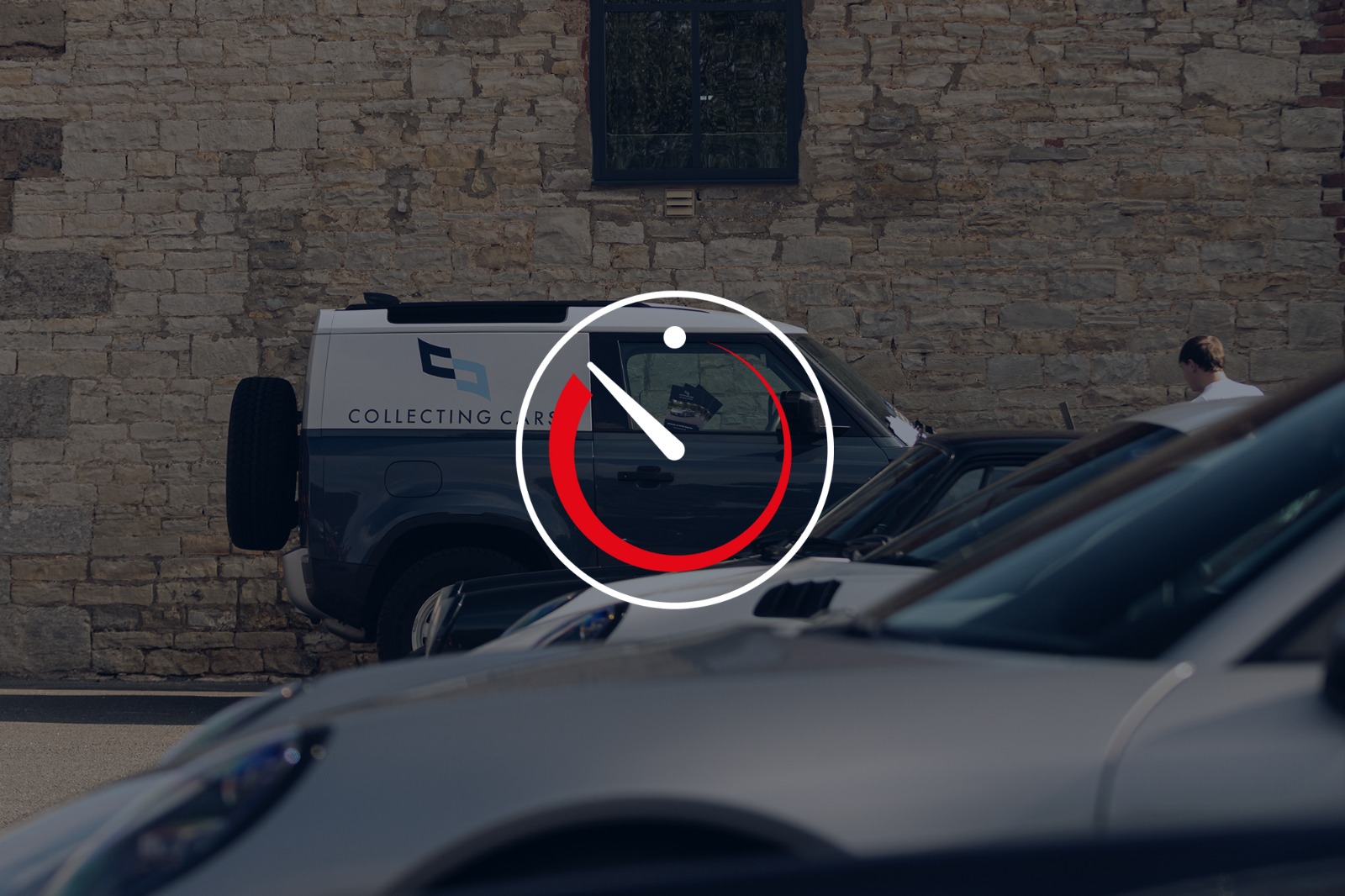 In collaboration with Watch Collecting, our dedicated auction platform for luxury watches, we are pleased to announce our next event that will take place at Henry's Car Barn in Warwickshire, UK. Following on from the success of our first event at HCB, we are looking to bring together around 30 cars and 60 people to join us for the morning.
We are inviting people to join us in their favourite car, wearing their favourite watch. There has always been an obvious link between cars and watches, so we want to host an event bringing together the two worlds.
If you have an interesting car and watch combination then RSVP now. Please note entry is by invitation only as spaces are limited.
---
Join us at the event