Collecting Cars is pleased to announce that we will be the Official Auction Partner of Megaphonics, an annual air-cooled Porsche event held at Boxengasse in Oxfordshire.
This is the 4th instalment of the event under the new name of 'Megaphonics'.
We will be hosting a display of 10 Porsches, a mixture of those previously sold on the platform and also current live auctions.
Tickets and more information on the event can be found here.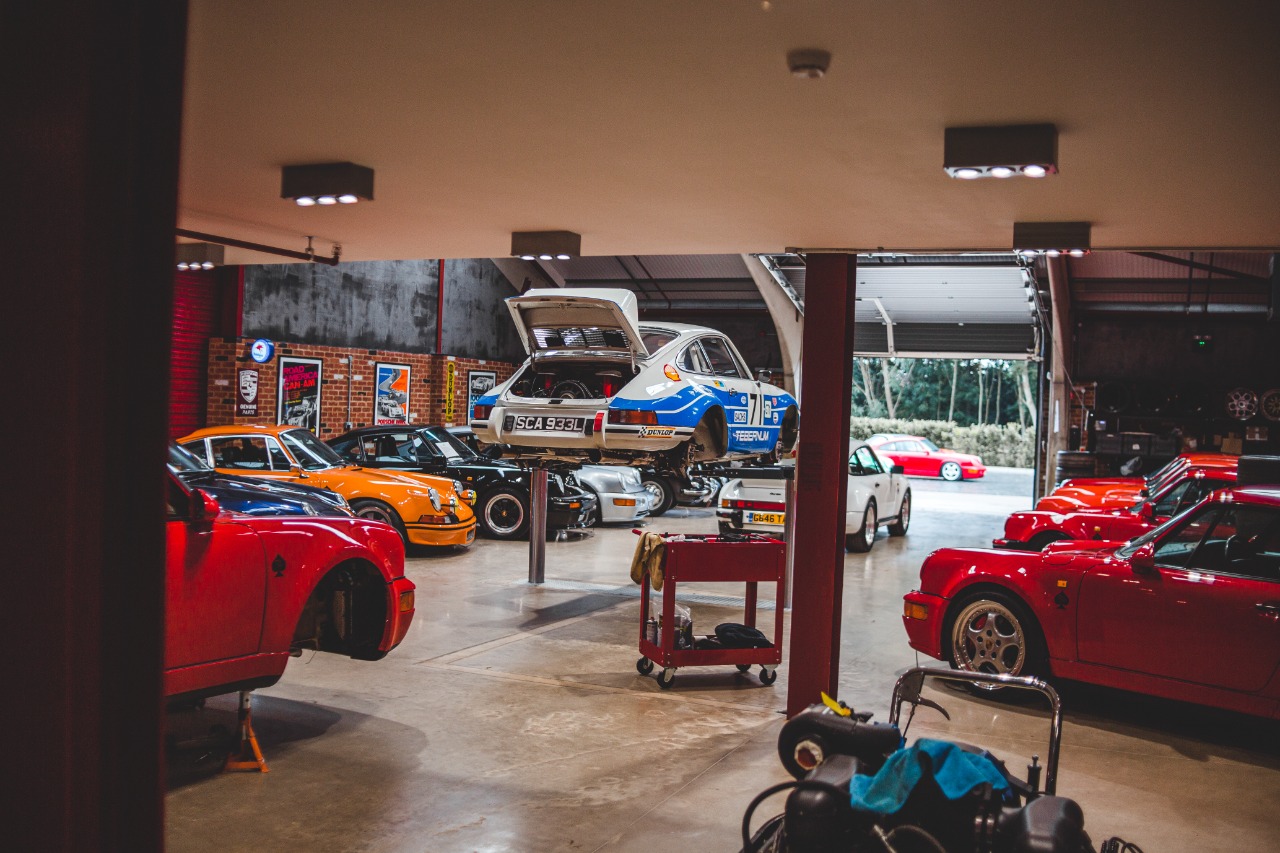 ---