We are partnering with Faema Canada to host a Coffee Run at the largest showroom for coffee equipment in North America!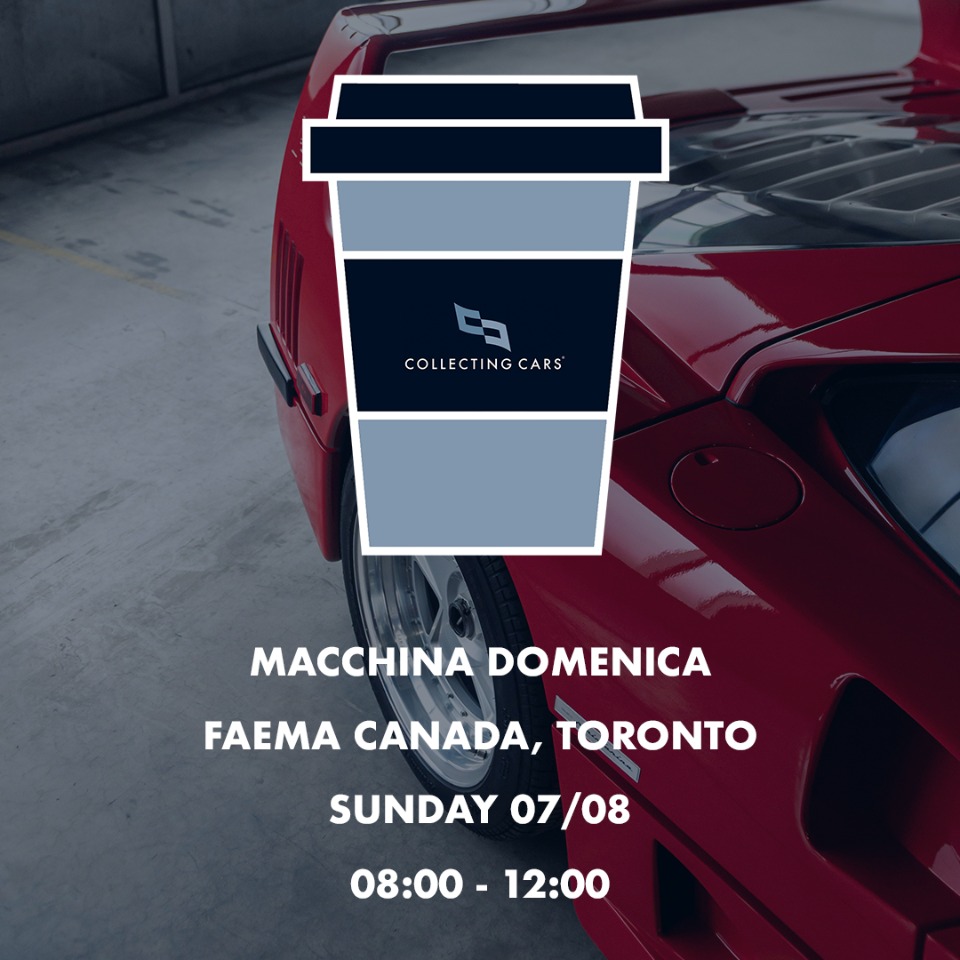 The space is a 20,000 sq ft showroom and was formerly home to the manufacturing plant for the Ford Model T.
We are asking attendees to bring along their Italian cars: think Ferrari, Lamborghini, Alfa Romeo, Fiat and whatever else you might own...If you don't have one of these then you are still welcome to come along but will be parked somewhere else.
Come for the coffee, gelato, pizza, and of course Italian cars. Sign up below to let us know what you will be bringing along and our team look forward to seeing you at Faema.
---