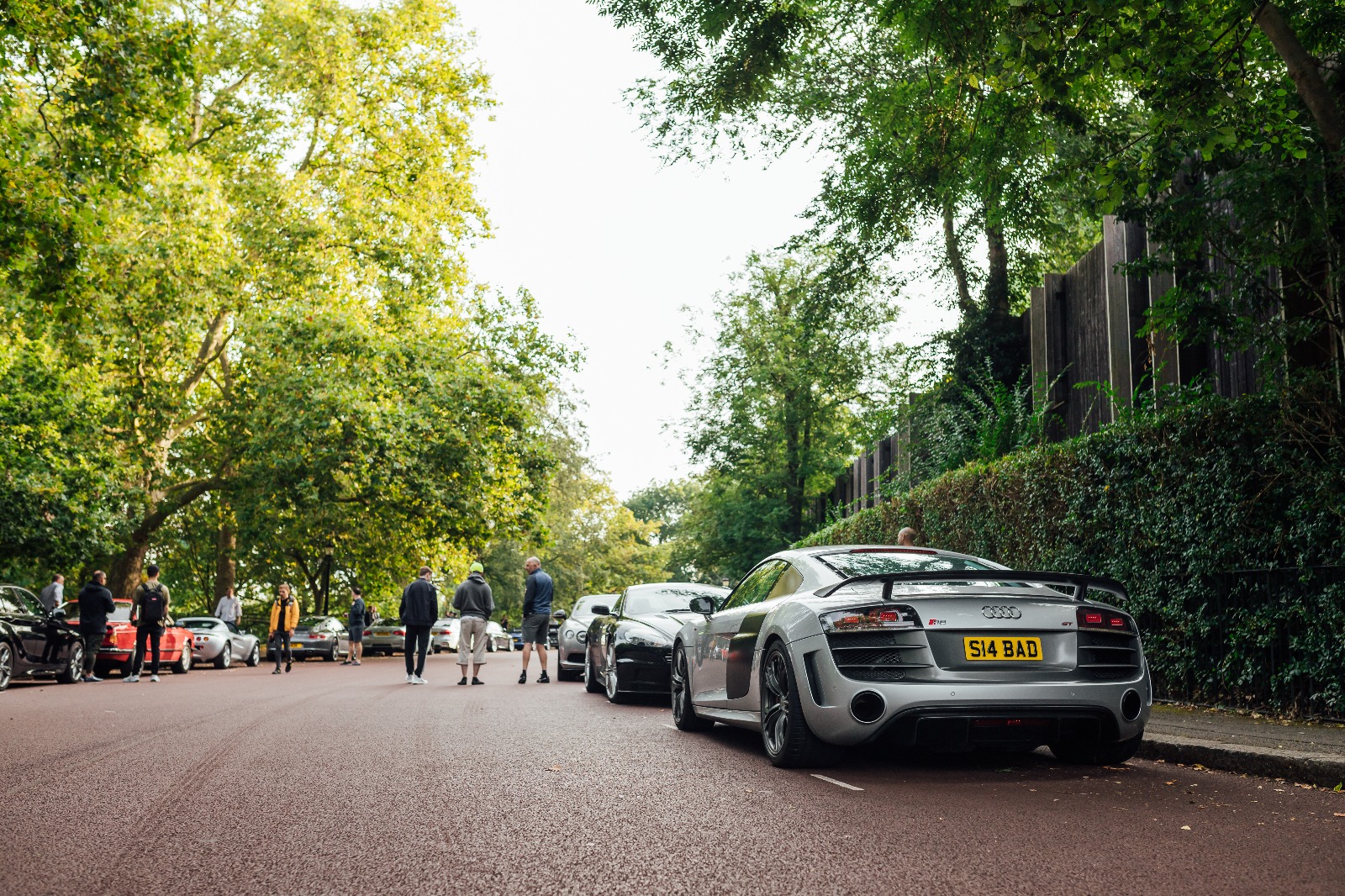 The UK team hosted our newly launched 'Coffee Run' last Sunday. The meet started at 08:00 and lasted until around midday. No better excuse to get out of bed on a Sunday morning and take your car for a drive!
We are hugely appreciative to all attendees who came along and brought a car to the event.
Highlights of the event below, see you at the next one! Keep an eye on our social media accounts to hear about it first...
Published 15th September 2021